So we're still at 40% off of Fall/Winter merchandise, and we find ourselves staring at the same gorgeous pieces day after day wondering, "why is this still here?" and then realizing, "hmmm maybe its been too discretely hidden"... so here they are. The top 5 things that would be ridiculous to live without this season!!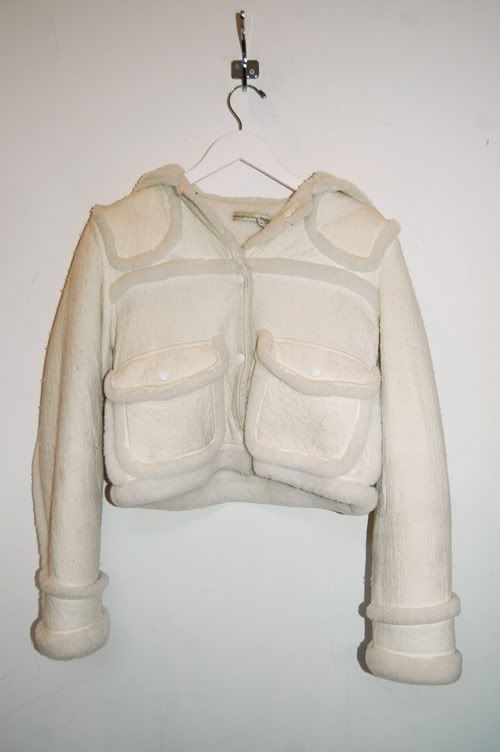 1. Cream
Balenciaga
cropped hooded leather jacket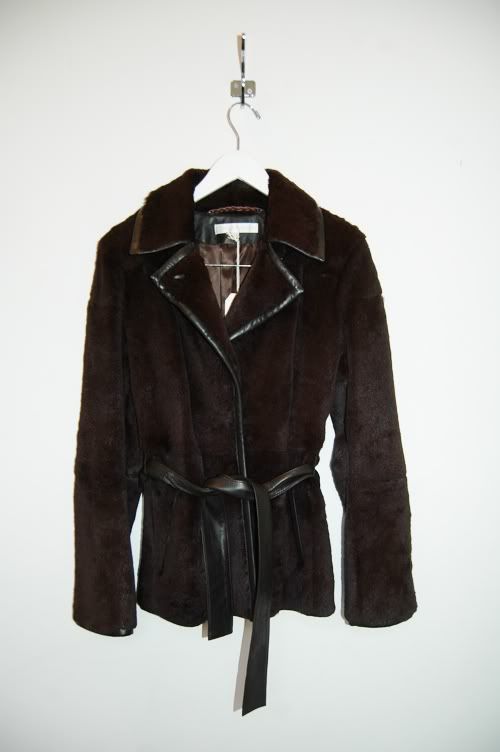 2.
Veronique Branquinho
rabbit fur and leather blazer.
SOLD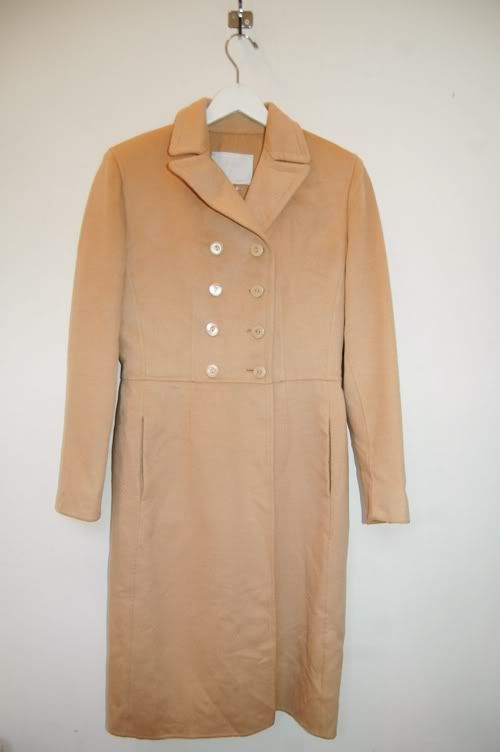 3.
Prada
camel double breasted coat.
SOLD
4.
Stella McCartney
long sleeved cut out gown (you have to try this one on...)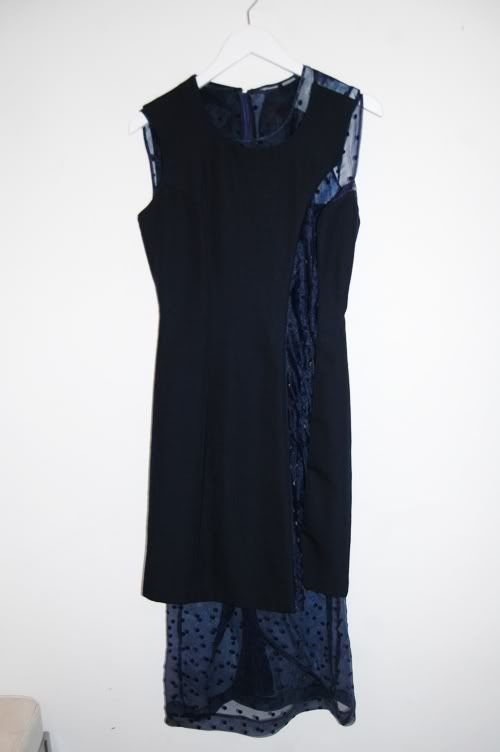 5. Vintage
Comme Des Garcons
navy double-layer cut out dress.
SOLD